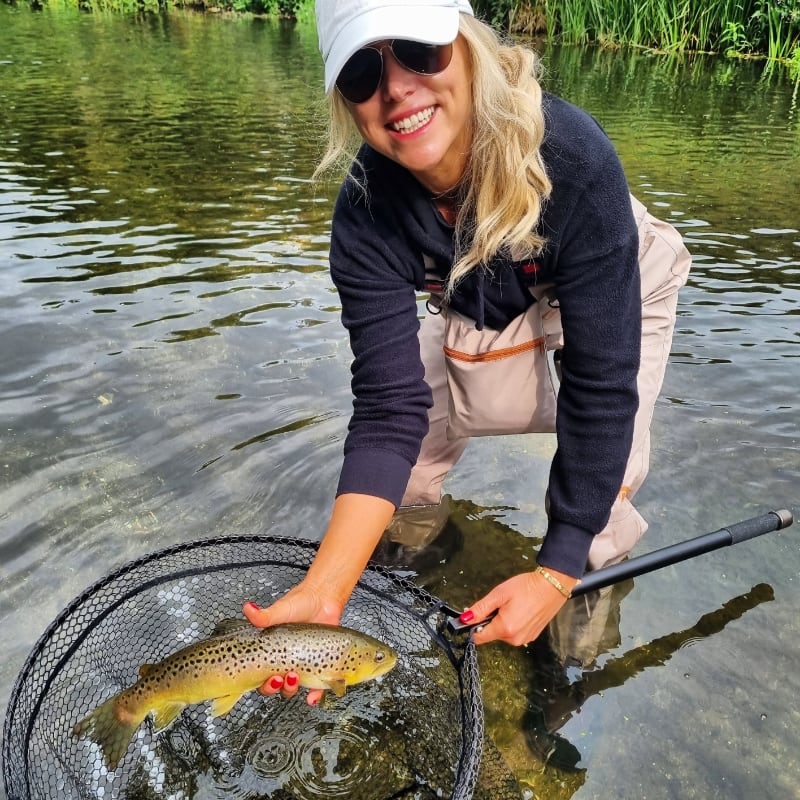 Fly Fishing Coaching Prices
Our prices include the dedicated services of your We Fly Fish Pro, all fly fishing equipment, and fishing permits for the session. You will receive pre course resources which you can review to give you a head start and follow up resources to help consolidate the skills you learn. We offer gift vouchers so you can give a day of fly fishing to friends and family for them to enjoy sometime over the next year and cover the lesson cost for them.
For complete beginners we recommend keeping the group size to one or two to get the most out of the session. Three adults should be regarded as the upper limit. We can arrange more than one coach if you have a larger group.
Other providers run courses with larger numbers of anglers per coach. These are cheaper but do not fit with our philosophy of providing top quality personal fly fishing tuition.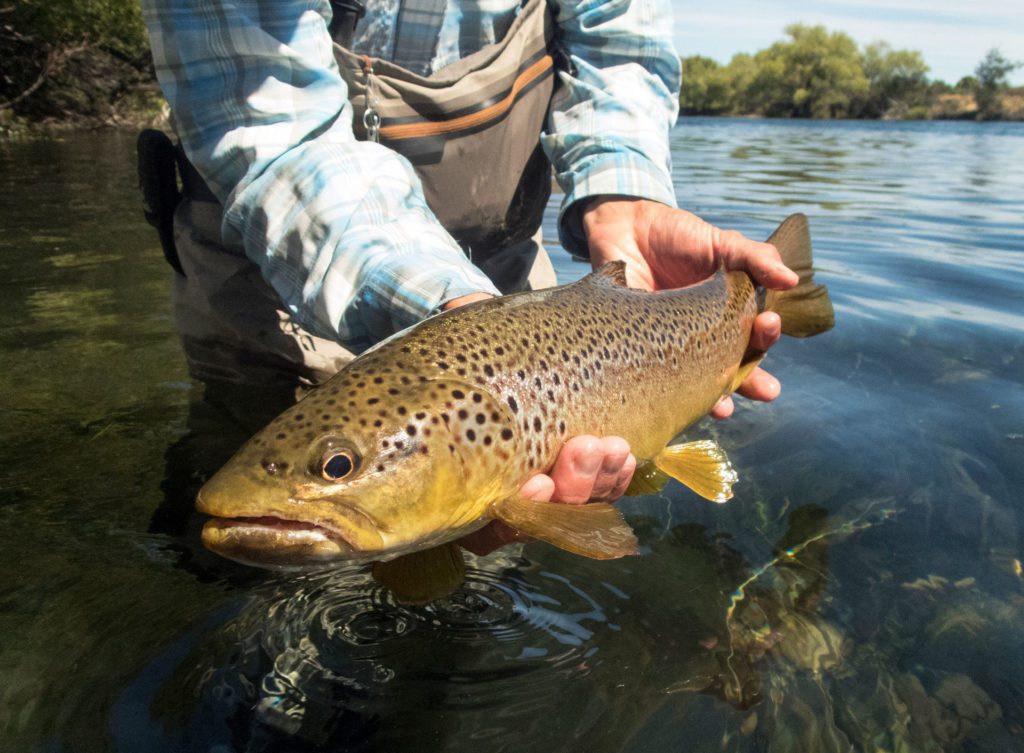 4 hour fly fishing introduction
From £117 per angler
Locations
Halliford Mere, Chertsey, TW17 9NN (October-June)
Dean House Farm, Newdigate, RH5 5DL (July-September)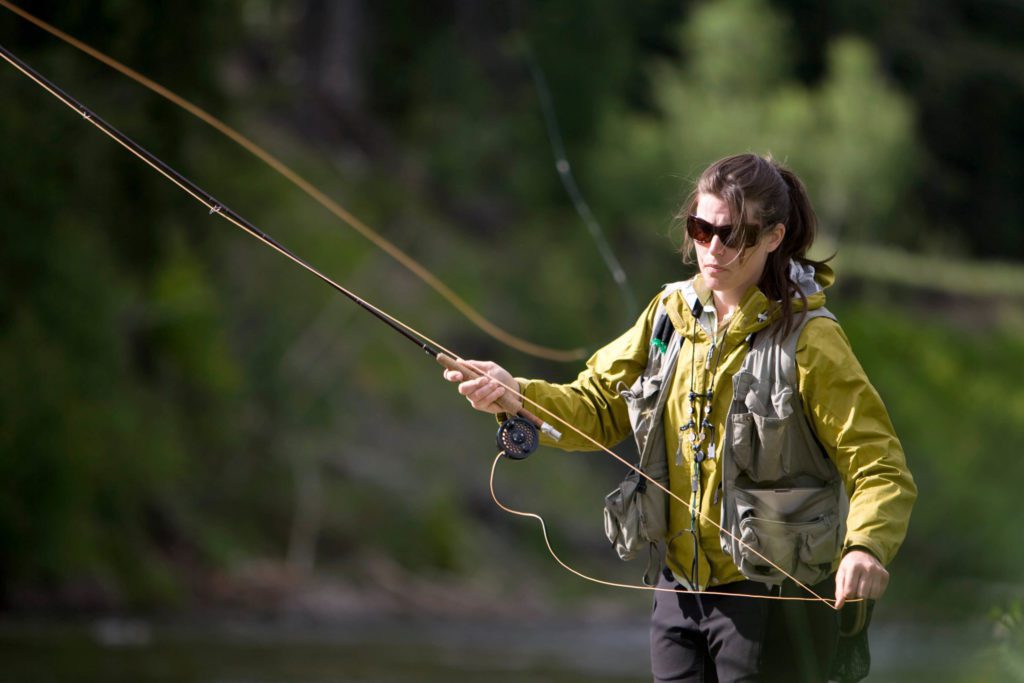 6 hour premium chalk spring fly fishing course
From £200 per angler
Location
Manningford Bohune Estate, Wiltshire, SN9 6NR (all year)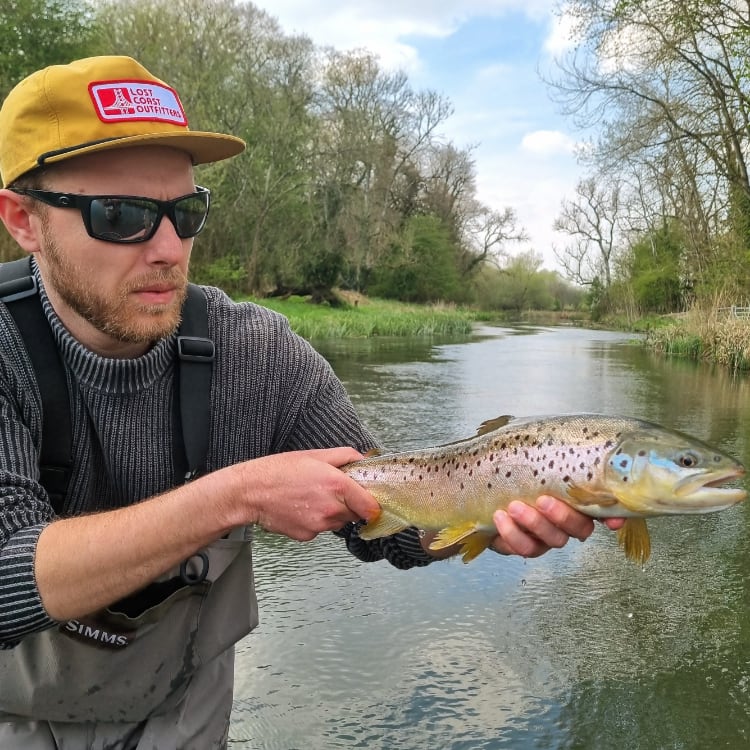 Two day fly fishing experience in Wiltshire
From £1,300 for two per anglers
Location
You will be staying at the Dog and Gun Inn, in Netheravon Wiltshire.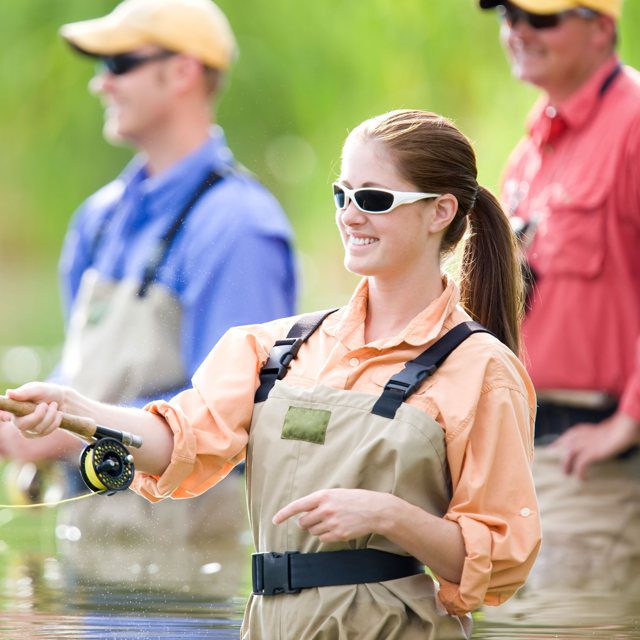 Family Day Out Packages are charged at the same rate per angler.
Under 18-year-olds need to be accompanied by parents or guardians for the day.
It is possible to have non angling family members attend, contact us to discuss the number of attendees, their age and level of fly fishing experience.
We can arrange more than one coach if you have a larger group.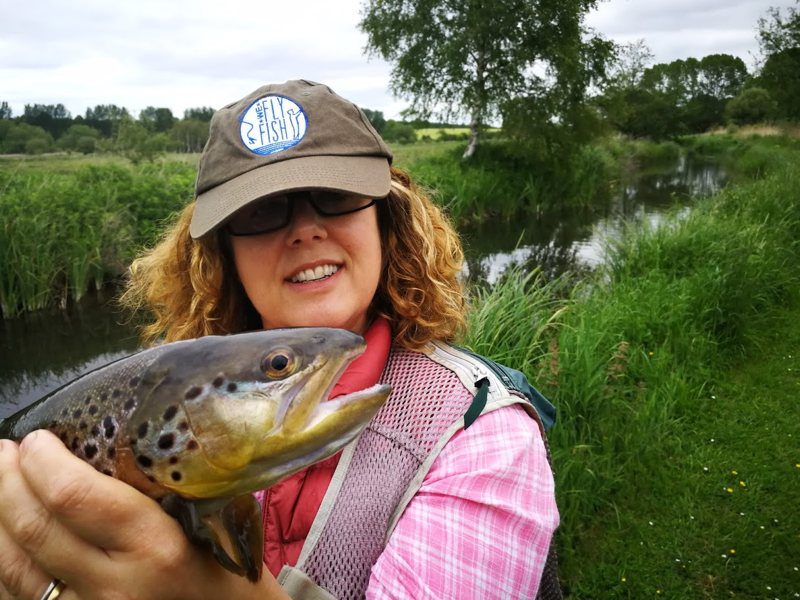 Corporate Events and Groups Packages
Contact us to discuss your requirements for larger corporate events and packages for groups.
Let us know how many anglers will attend, their level of fly fishing experience, and whether you would like catering and hospitality for your event.
Our catering can range from a simple rustic meal or BBQ to gourmet dining.
Let's Get You To The Water